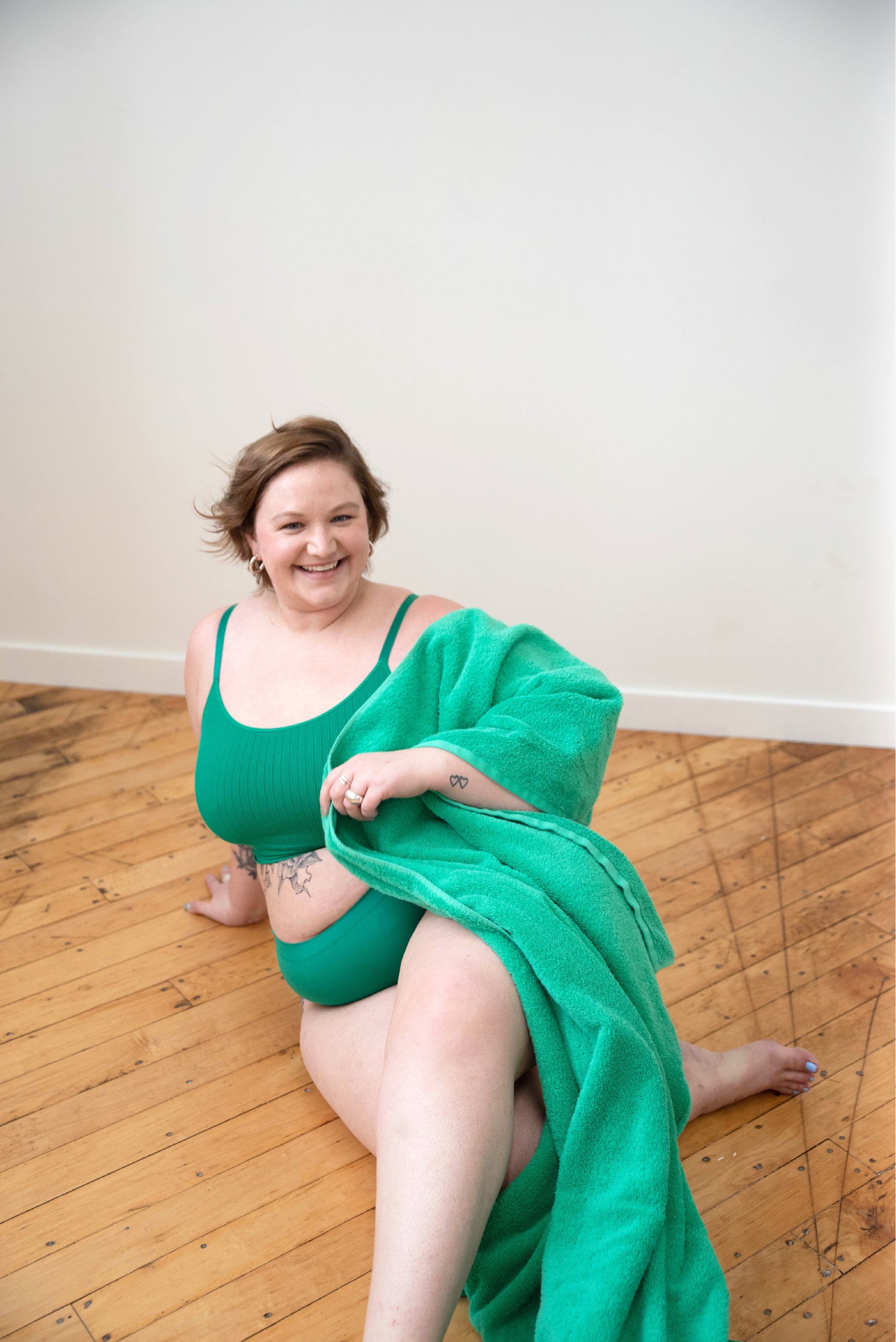 The Beginning
TOWEL is founded by Mary Carney, a Millennial Creative living in Brooklyn. One day she got out of the shower and thought enough is enough. Her bath towel didn't wrap around her body, the body she has been trying to love for years opposed to society telling her otherwise. Today at a size 18 and age 33 she has spent the last decade and then some working in the fashion industry. Her journey has taken on multiple careers, attempted businesses, and thus TOWEL was conceived. The Bath Towel, an item we so often use seems to be coming up short in more way than one. Self love starts with self care and we are determined to bring you a better Bath Towel experience.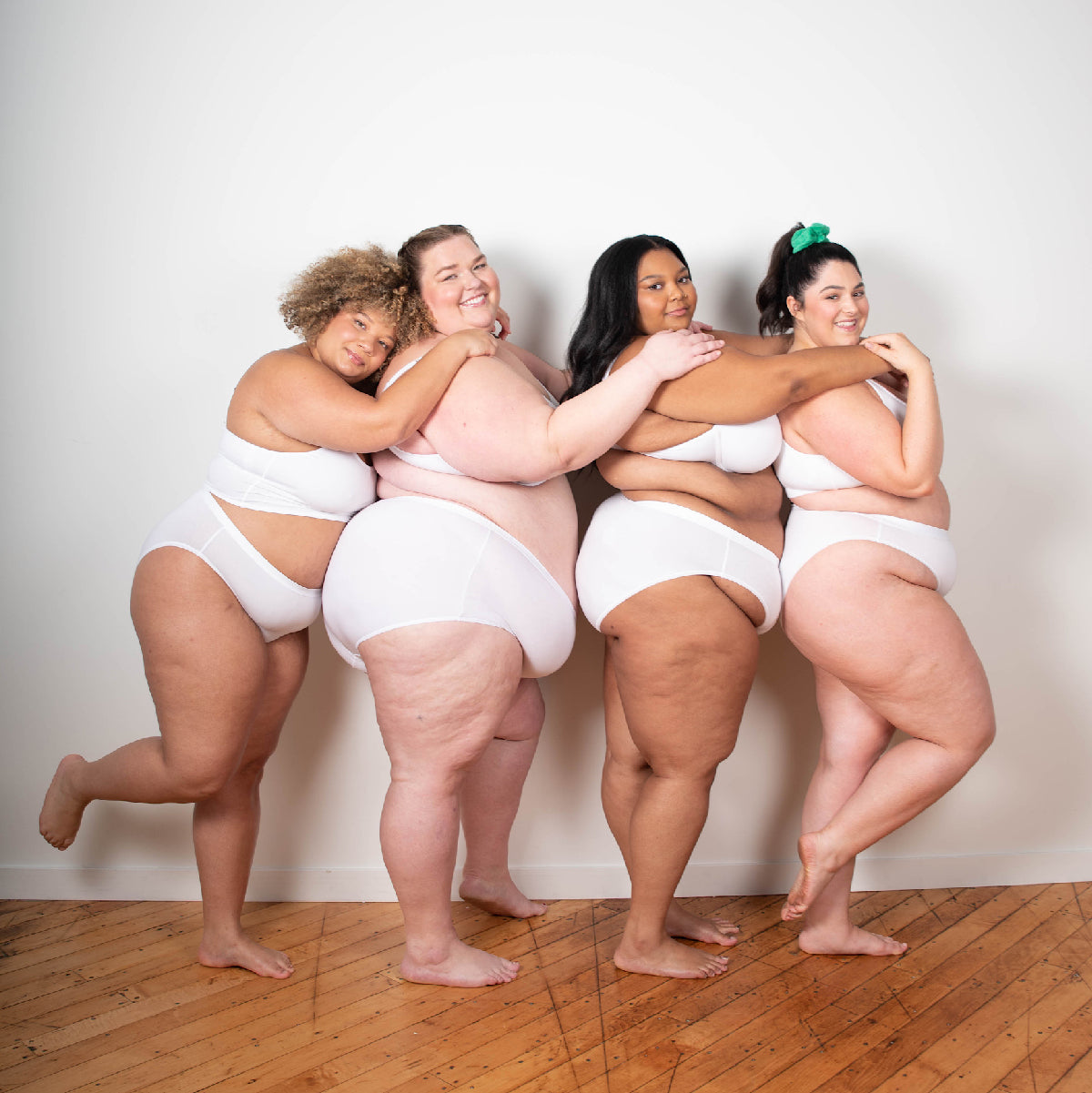 The Community
Our Community is the main inspiration for what we do here at TOWEL. This network is made up of activists, artists, and allies of the plus size and fat community. All of whom were vital in the completion of our recent Kickstarter Campaign. We recently surpassed our funding goal of $60,000 on March 15th, 2023 and raised over $72,000 with the support of 695 backers. This making it possibleto bring the first Everyday towel to production.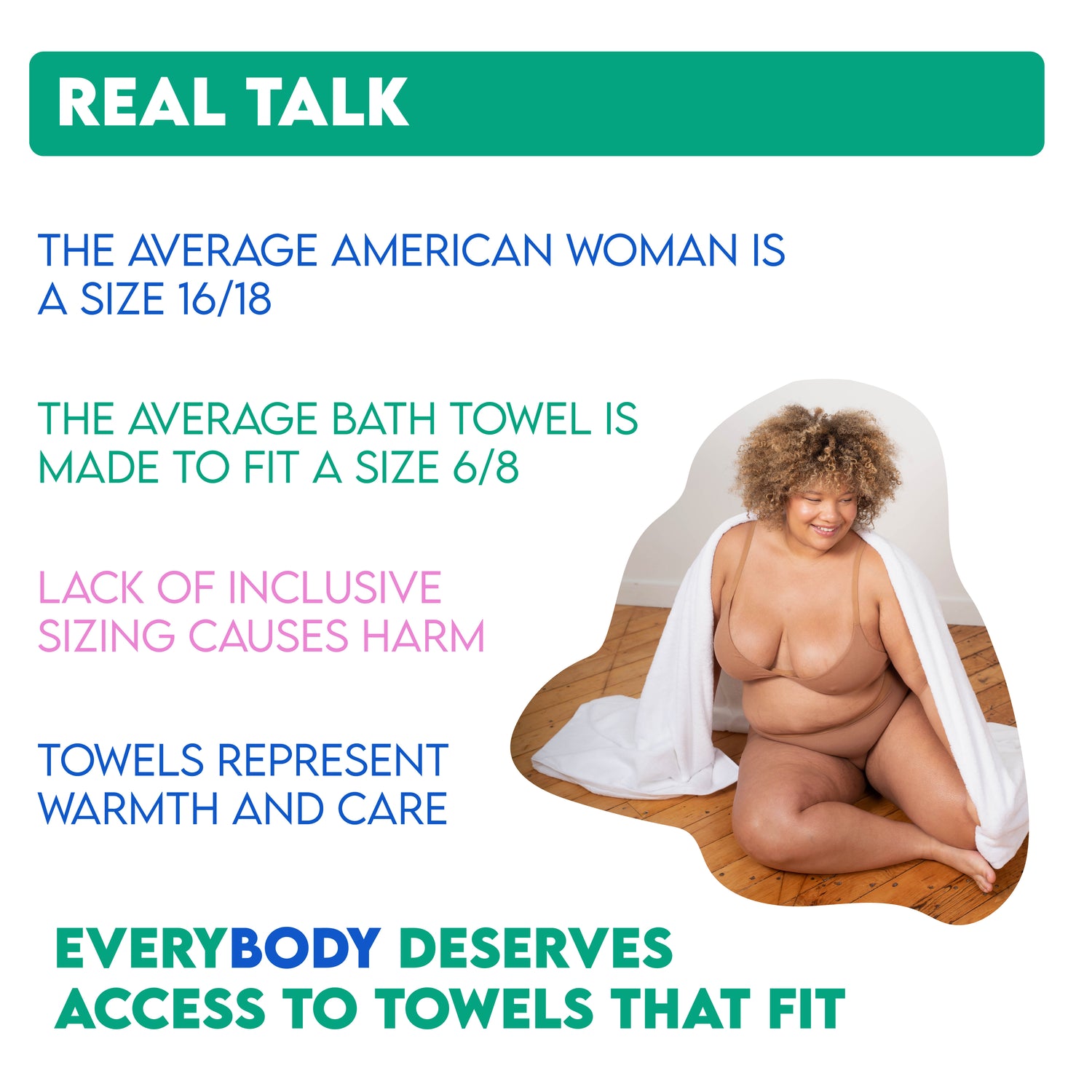 The Foundation
All bodies are good bodies is our founding principal here at TOWEL. We stand firmly in our values that all bodies are inherently good and worthy of access, love, and joy. This is why making basic essentials like towels more accessible is so important to us.